Specialized
Employment
Consultants
---
Executive Search & Engineering Recruitment for Greenville / Spartanburg, South Carolina
Acquire Top Talent with SEC, the Leader in Direct Hire Recruitment
If you're looking for top-notch professionals to fill critical positions in your organization, our Engineering Recruiters and Executive Search teams can assist you. With a track record of being a reliable partner to industry-leading manufacturers in the Greenville / Spartanburg area and across the US, SEC is the go-to resource for all your direct hire needs. Get in touch with us today to experience our expertise firsthand.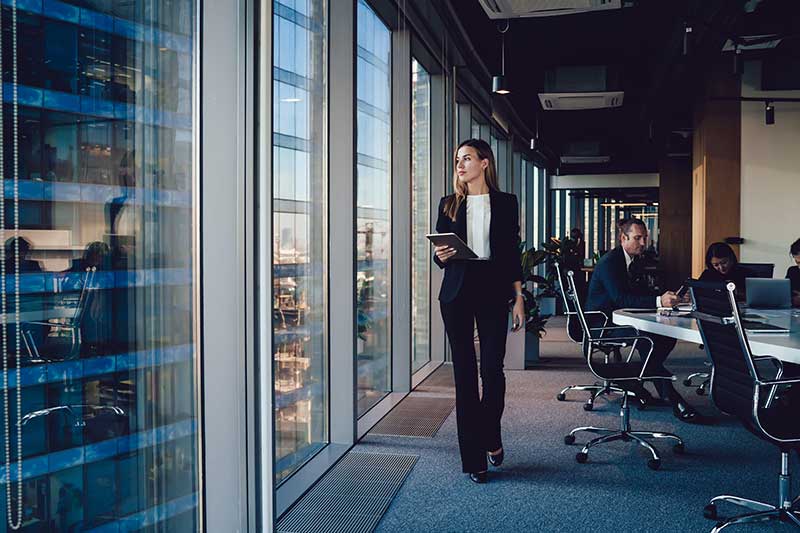 Executive
SEC's executive recruiters specialize in providing top-notch leadership talent for every level of your organization, from the C-suite to line-level supervisors. Whether you need to build a powerful team in R&D, Engineering, Manufacturing, Production, Quality, Regulatory, Purchasing, Supply Chain, or Warehouse, our recruiters are dedicated to delivering exceptional results. Trust us to help you find the best talent to drive your business forward.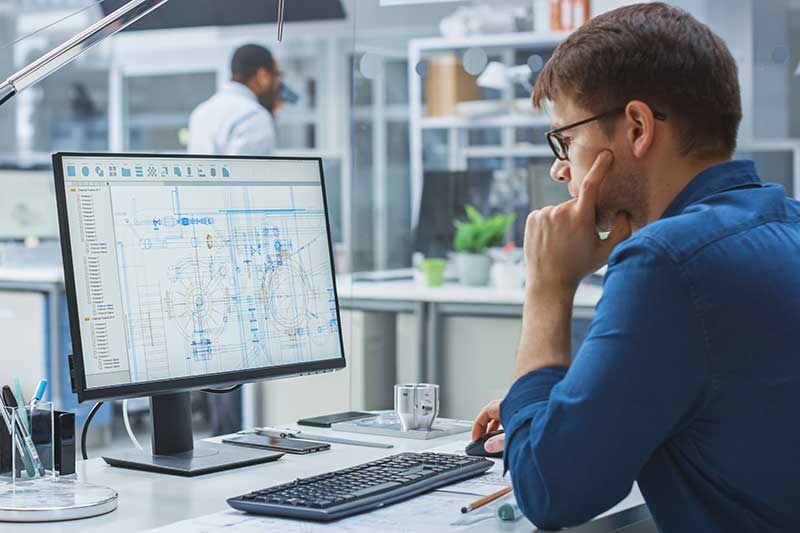 Engineering
SEC offers engineering talent for every stage of the product lifecycle, from R&D to Manufacture. Our team of skilled engineering recruiters is committed to delivering exceptional talent quickly, efficiently, and with the highest level of quality. When you partner with us, you can trust that you'll be satisfied with the level of service and expertise we provide.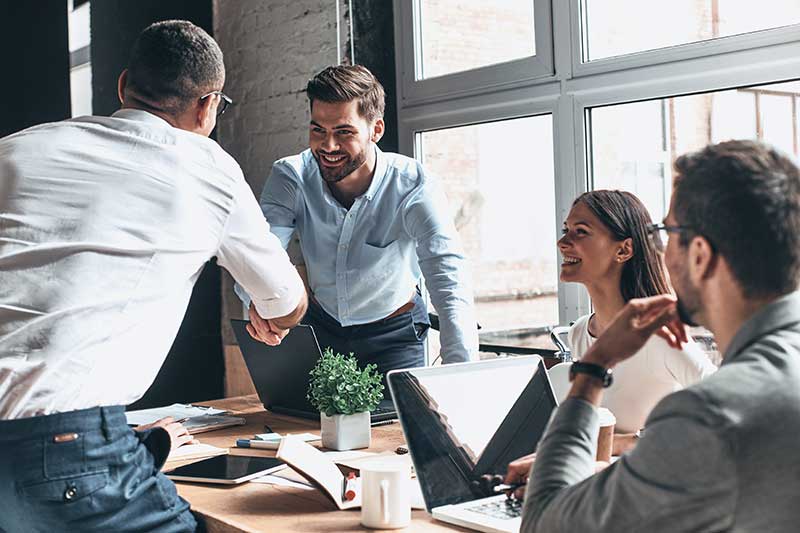 Professional
Manufacturing companies require specialized roles to support the design and production of their complex products. At SEC, we specialize in acquiring talent for Accounting, Finance, Supply Chain, Purchasing, and IT positions, all with industry experience. Trust us to help you build a team with the skills and expertise needed to excel in these critical roles.
Hire with SEC
Specialized Employment Consultants offers technical recruitment services for Engineering, Leadership and Professional roles for our clients who design and manufacture complex products.
Unleash Your Potential
Ready to take on complex, challenging projects? Submit your engineering resume today and put yourself on the path to success with SEC.
Contact Us
---
Schedule a free consultation today to experience our innovative, industry-leading engineering recruiting agency hiring process firsthand.
"*" indicates required fields