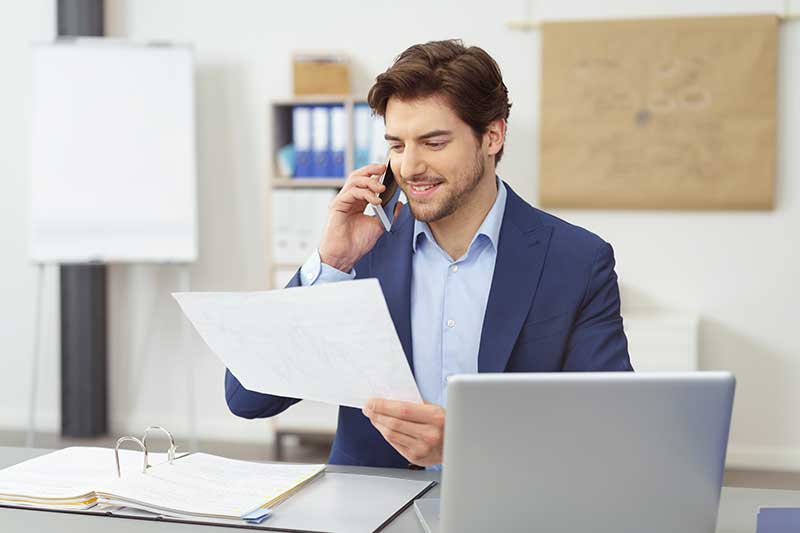 At SEC, our hiring process is fast, efficient, and transparent. We want to help great companies connect with great people, and this drives everything we do at our recruitment firm.
We envision a world where our industry-leading headhunting services help maximize the potential of the candidates we represent. To achieve this, we identify skilled candidates and place them in positions that allow them to thrive, while being themselves, and taking steps towards achieving the lifestyle they've always dreamed of.
Helping clients achieve operational excellence by placing top talent in their organization is a key focus of our recruitment firms. Our engineering and executive search teams align top talent with industry leading companies using our process below:
Understanding the client's business goals and objectives: SEC Recruiters take the time to understand the client's business goals and objectives and use this knowledge to match them with top talent that can help them to achieve these goals.
Identifying opportunities for improvement: SEC Recruiters help clients to identify opportunities for improvement within their organization and provide guidance on how to achieve operational excellence.
Providing guidance and support: SEC Recruiters provide guidance and support to clients throughout the recruiting process, and beyond, to help them to navigate the job market, and to be successful in achieving their business goals.
Building long-lasting relationships: SEC Recruiters build long-lasting relationships with clients, which allows them to understand their goals and aspirations, and help them to achieve their full potential.
Tailoring recruitment process: We tailor the recruitment process to the client's needs and provide the best possible service that leads to the best outcome.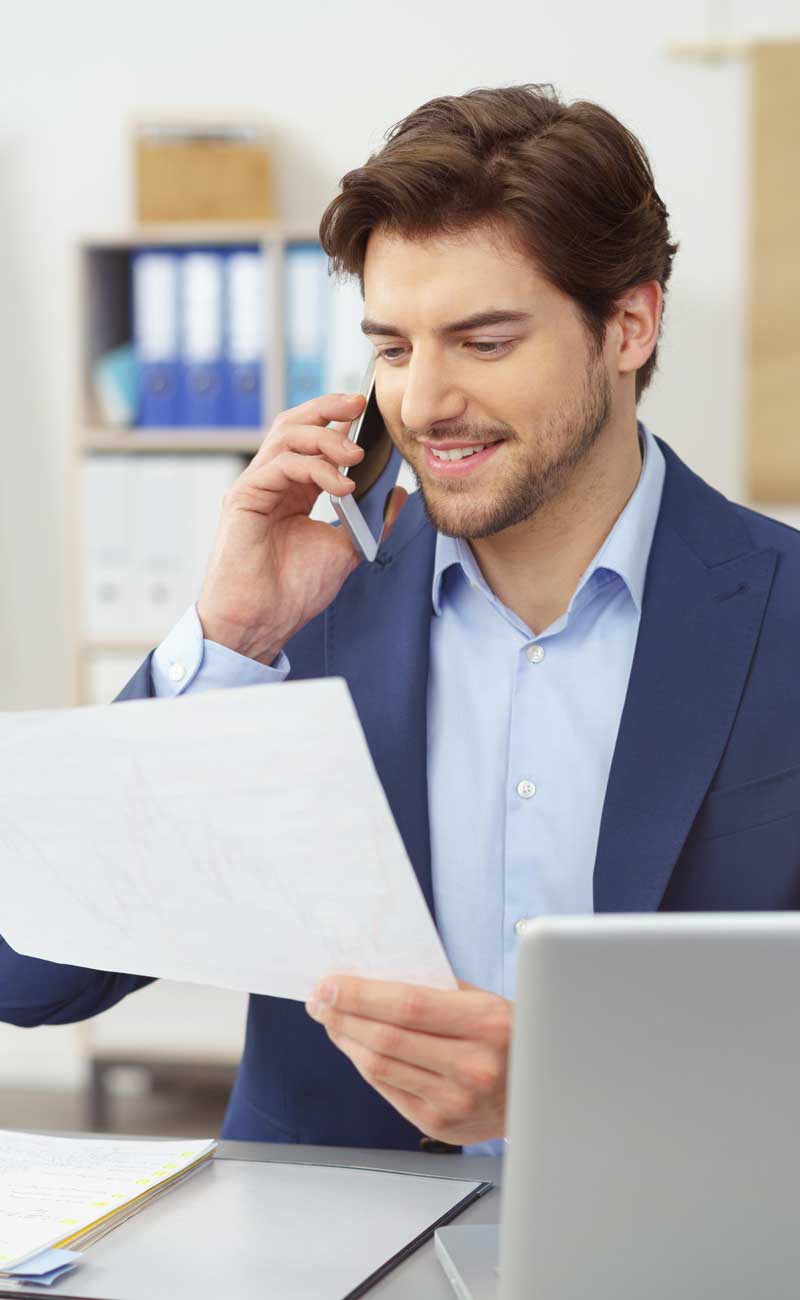 Reach out to SEC today to establish a partnership
---
Unleash Your Potential!
Schedule A Free Consultation To Experience Our Industry-Leading Hiring Process Firsthand.
---
For a better future, connect with SEC today!
"*" indicates required fields