Specialized
Employment
Consultants
Innovative, Industry-Leading Direct Hire Recruiting
---
More Than an Engineering Recruitment Firm
---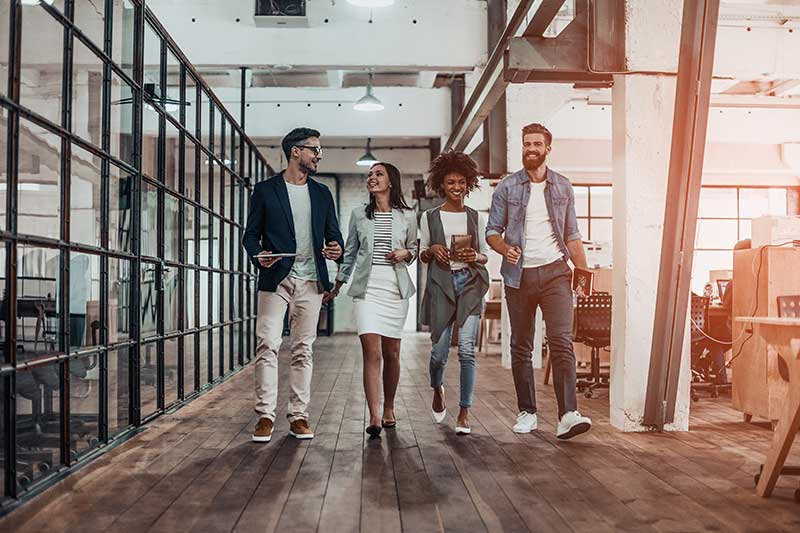 About Us
At SEC, our Specialized Employment Consultants offer more than just recruitment services. Throughout our ranks, we go above and beyond to unleash the full potential of our candidates and the businesses we represent.
Hiring through SEC is not a zero-sum game – our specialized recruitment services benefit employers and employees.
Working on behalf of clients who design and manufacture complex products, SEC identifies top-level direct-hire candidates for Engineering, Executive and Technical roles.
Our clients include startups, Fortune 500 enterprises, and everything in between.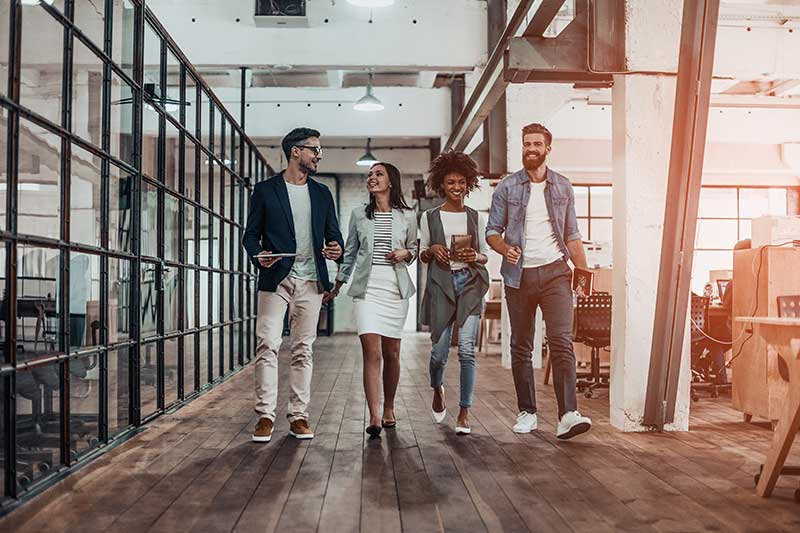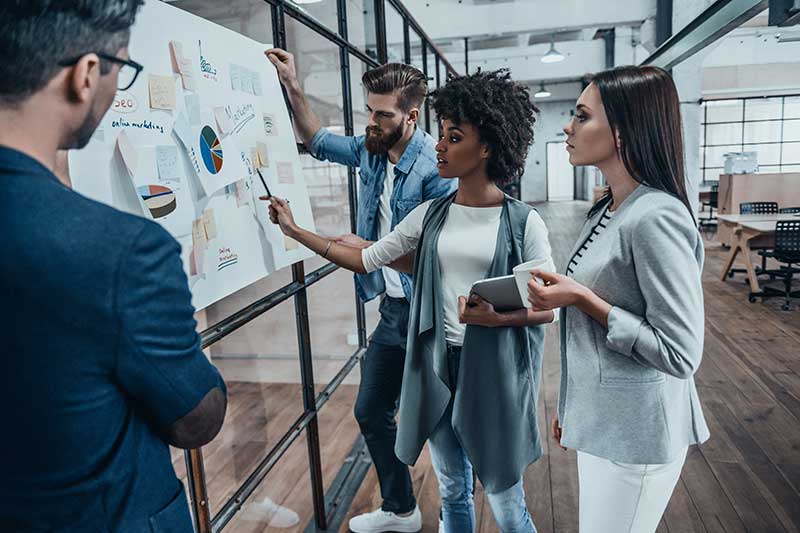 Our Vision
We envision a world where our industry-leading headhunting services help maximize the potential of individuals and companies alike.
To achieve this, we identify skilled candidates and place them in positions that allow them to thrive, while being themselves, and taking steps towards achieving the lifestyle they've always dreamed of.
At the same time, access to top talent enables our clients to optimize their production capabilities, create innovative products, and improve the quality, speed, and cost-effectiveness of their daily operations.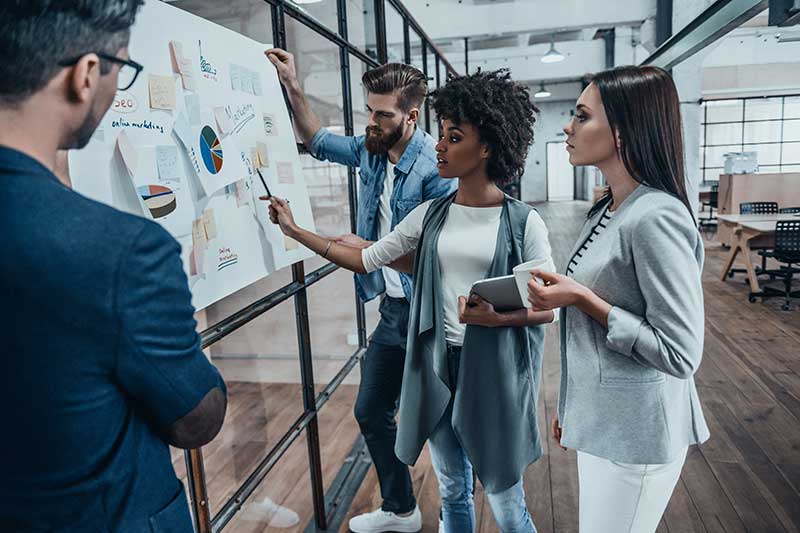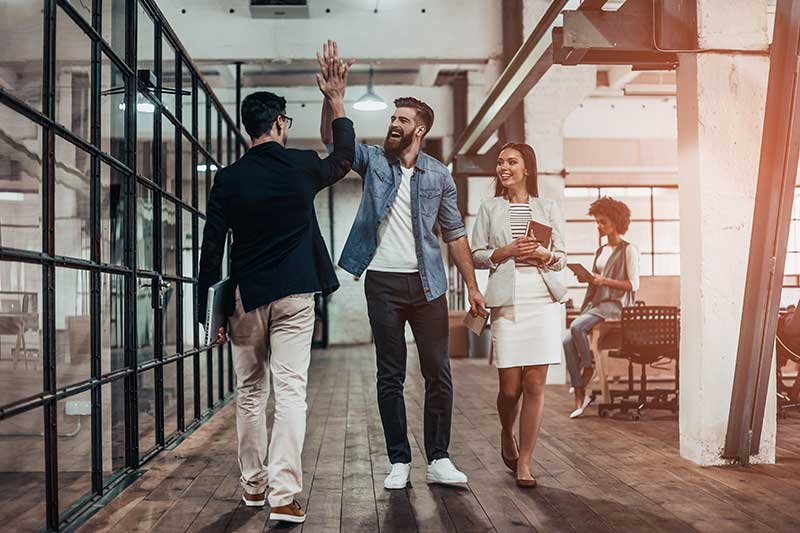 Why SEC?
With 15+ years of experience recruiting for high-level engineering, executive, and technical roles, we have a long and storied history of fueling growth for our clients.
The secret to our success? A time-tested "Search – Engage – Connect" recruiting strategy that allows us to unite on-demand technical and engineering talent with industry-leading companies from across the country.
It doesn't matter whether we're working with a Fortune 500 giant, an established mid-market business, or an early-stage startup looking to scale operations, clients know that SEC recruitment is synonymous with quality.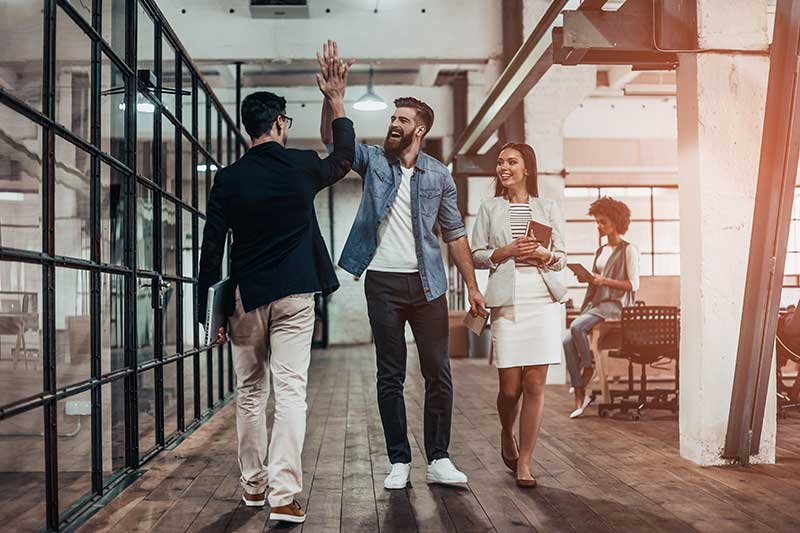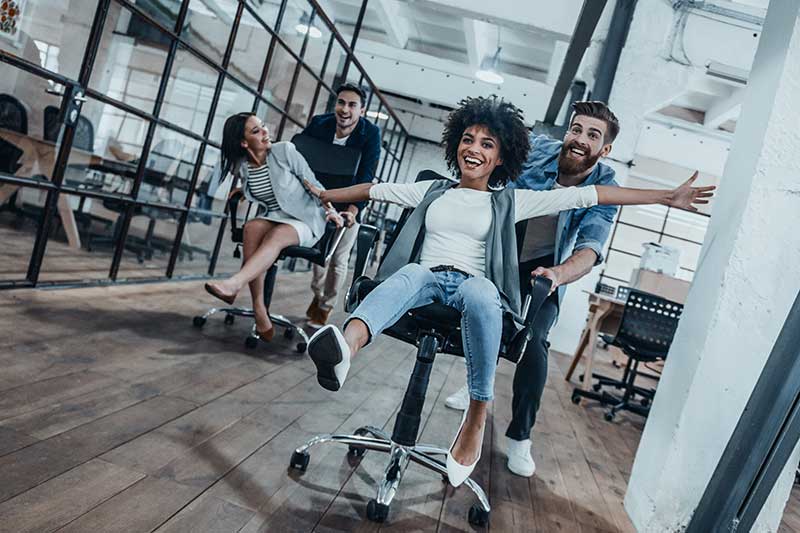 Our Culture
Collaboration, communication, and commitment are central to everything we do. This extends to our clients, our candidates, and our internal team.
We believe in a world created by people, where idea sharing, training, and peer accountability are key. By combining integrity and clarity, our team shares a greater sense of purpose and works cohesively towards a common goal.
We love what we do and take our craft seriously – the results of this commitment speak for themselves.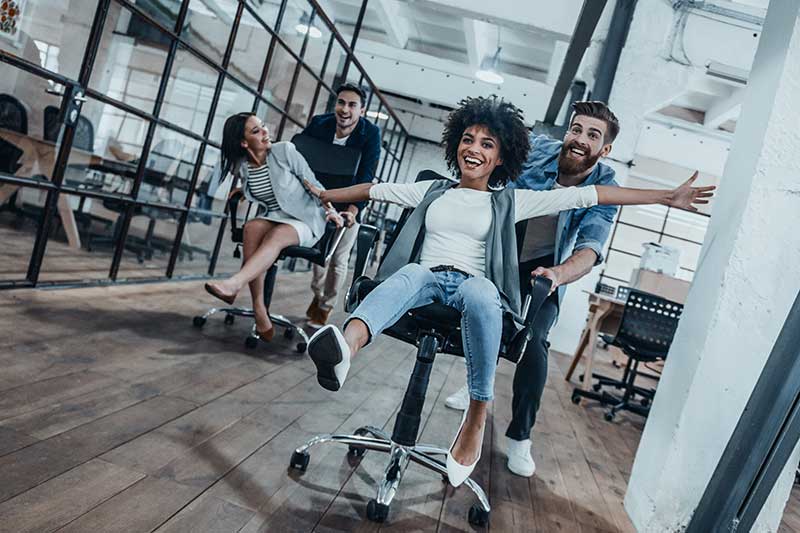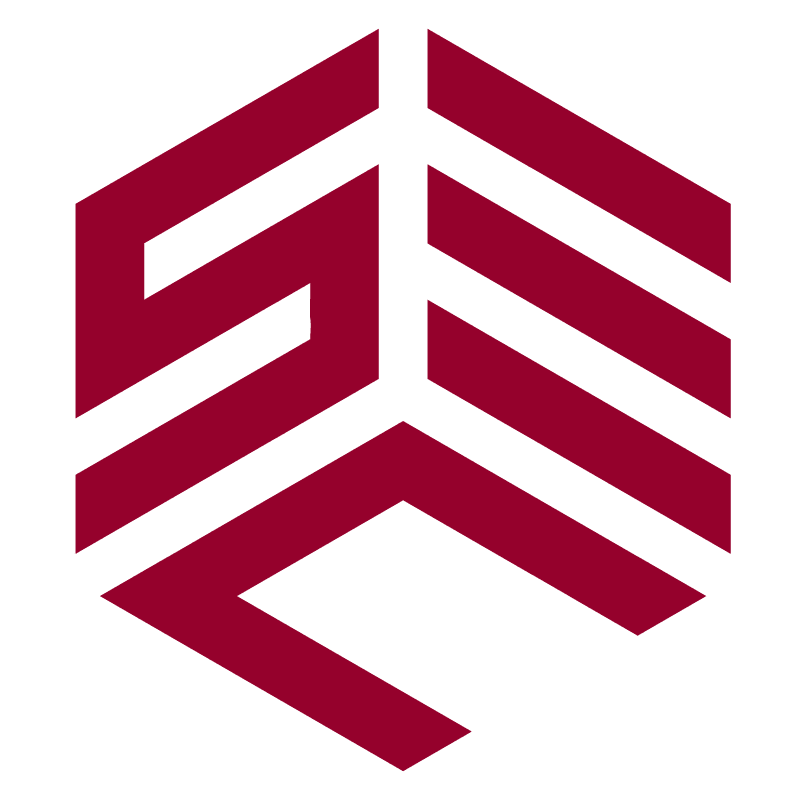 Core Values
SEC stands for Specialized Employment Consultants, but each letter also represents the core values that make us who we are.

is for Service, Synergy, and Support, three characteristics that define our relationship with clients and job candidates.

is for Excellence, Enthusiasm, and Encouragement, because we recognize that a team is only as strong as its weakest member.

is for Communication, Collaboration, and Commitment, three values that are integral to all aspects of our corporate culture.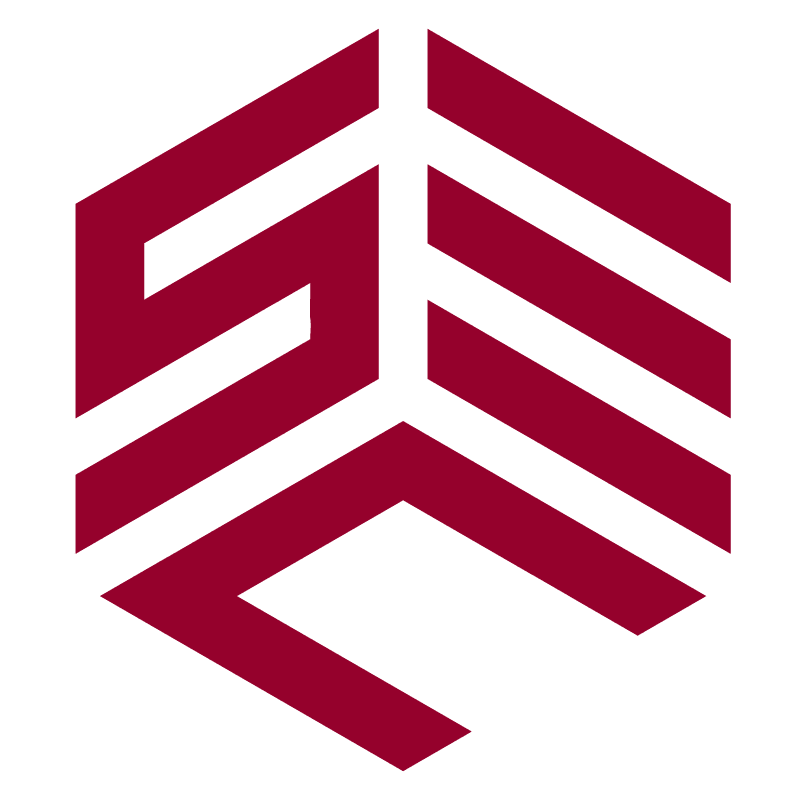 Hire with SEC
---
Schedule a free consultation today to experience our innovative, industry-leading executive search and engineer recruiting hiring process firsthand.
"*" indicates required fields