Industrial Equipment Engineering Recruiting
---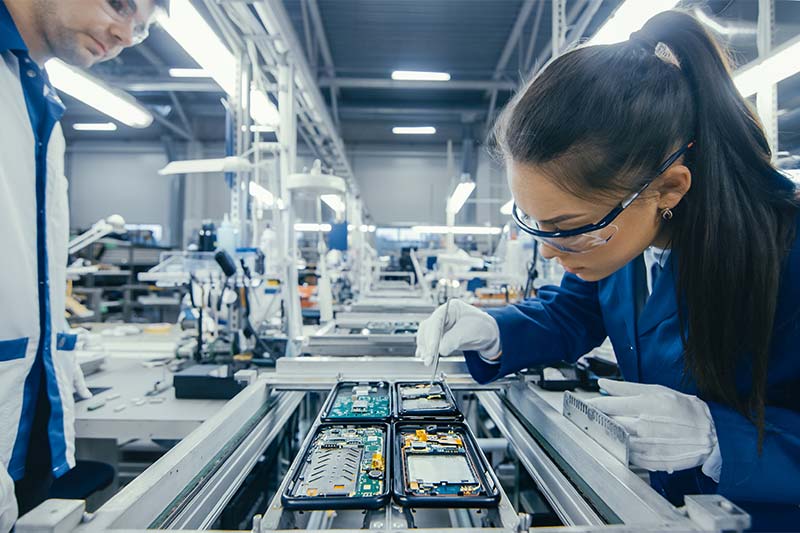 Having trouble finding an industrial equipment engineering recruiting agency that gets the job done? Here at SEC, our recruiters specialize in finding direct hire placements for a wide variety of industrial engineering jobs. Instead of wasting time searching for skilled candidates, industrial equipment manufacturers and suppliers can tap into our Search-Engage-Connect recruiting strategy and take advantage of a faster, more efficient process.
Ready to Spend Less Time Looking for Skilled Labor?
Discover what our specialized industrial engineering staffing agency can do for you.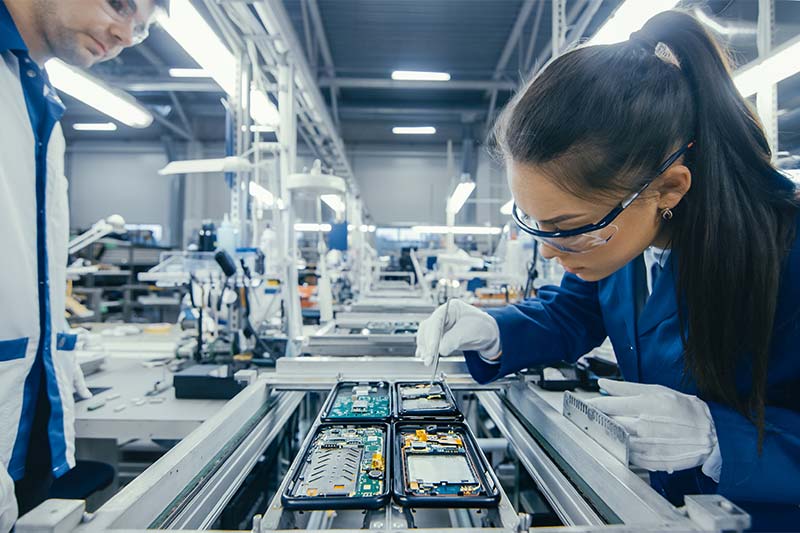 Hire with SEC
---
Schedule a free consultation today to experience our innovative, industry-leading executive search and engineer recruiting hiring process firsthand.
"*" indicates required fields