Engineering & Executive Search Firm
---
SEC is a specialized recruitment firm that works with companies who design and manufacture complex products in heavily regulated industries such as Medical Device, Pharmaceutical, Biotech, Defense, Robotics, and Automotive.
Our Engineering recruiters and Executive Search teams have a deep knowledge and expertise in the industry and the specific skills and qualifications required for various roles. We can support companies in identifying and hiring talent for all positions from R&D through to manufacture with a focus on Executive leadership, Engineering and Professional roles. We support all functional departments including R&D, design, engineering, manufacturing, quality, marketing, regulatory affairs, supply chain, finance, and accounting. We understand the unique challenges and regulations that companies face and can provide specialized guidance and support to help organizations find the right talent for their needs.
Our headhunters that specialize in highly regulated industries such as design, manufacturing, and engineering have a deep understanding of the specific skills and qualifications required for various roles within these industries. Our engineering recruiters and executive search teams have a vast network of qualified candidates and industry connections that allows them to quickly identify and present suitable candidates for open positions.
SEC can help organizations to find professionals for a wide range of roles, including design, manufacturing, engineering, and executive positions.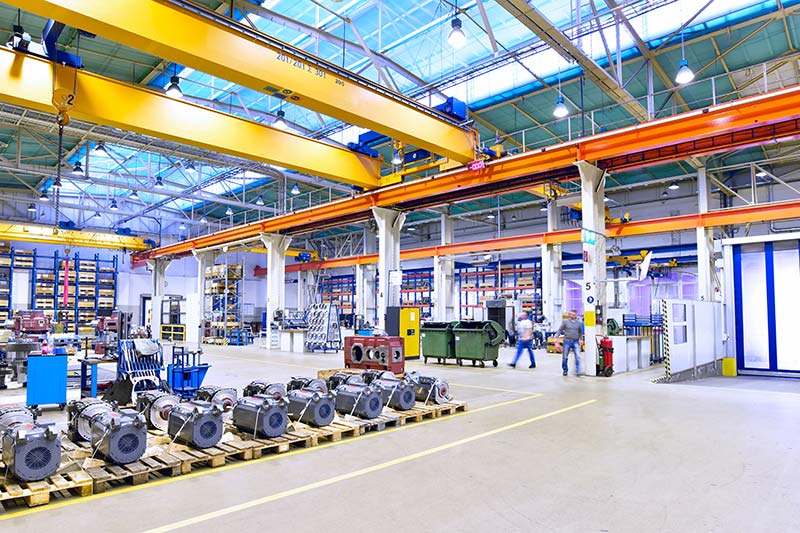 Functional Specialties
---
Organizations that design and manufacture complex products typically have a wide range of functional specialties. This requires them to partner with an executive search firm that has skilled professional and engineering recruiters who truly understand their business needs At SEC we offer premium direct hire recruitment for professionals within several functional specialties, including R&D, Engineering, Manufacturing, QA, Regulatory Affairs, Supply Chain, Sales and Marketing, and Finance and Accounting.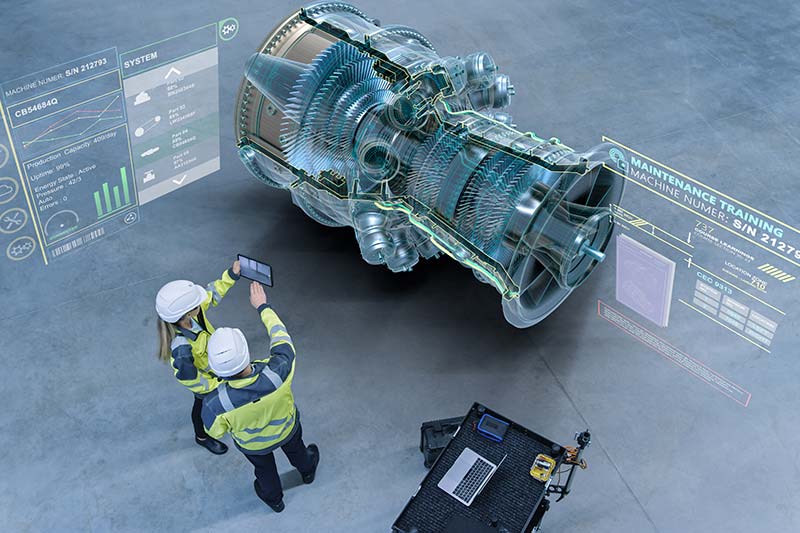 Industries
---
At SEC, we pride ourselves on being an executive search and engineering recruitment firm with industry expertise across many verticals. Companies who design and build complex products need an engineering recruiting firm that they can rely on to identify talent for the most challenging roles. SEC Consultants will take the time to learn about your company, products, tools, processes, equipment, and culture to ensure proper alignment with the talent we provide. Whether you produce a small device, large machinery, metal or electronic components, SEC is the recruiting firm to task with filling your most challenging and critical job openings.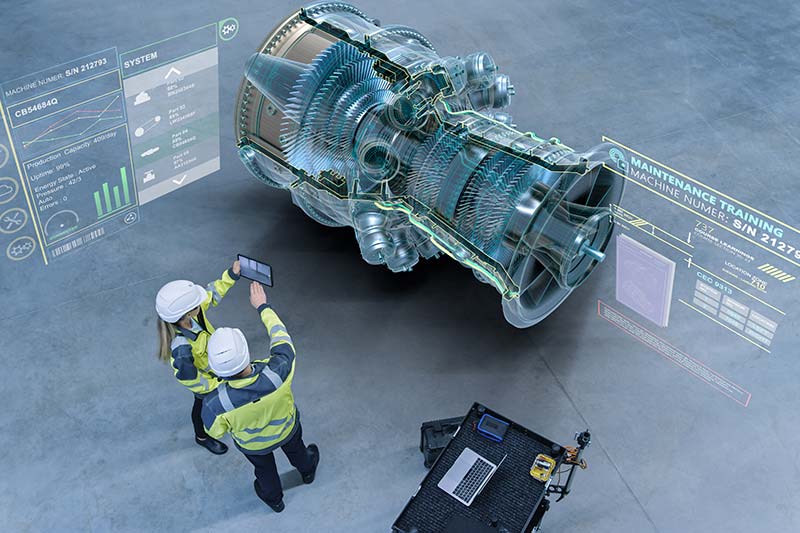 Hire with SEC
---
Schedule a free consultation today to experience our innovative, industry-leading executive search and engineer recruiting hiring process firsthand.
"*" indicates required fields