Industries
---
At SEC, we pride ourselves on being an executive search and engineering recruitment firm with industry expertise across many verticals. Companies who design and build complex products need an engineering recruiting firm that they can rely on to identify talent for the most challenging roles. SEC Consultants will take the time to learn about your company, products, tools, processes, equipment, and culture to ensure proper alignment with the talent we provide. Whether you produce a small device, large machinery, metal or electronic components, SEC is the recruiting firm to task with filling your most challenging and critical job openings.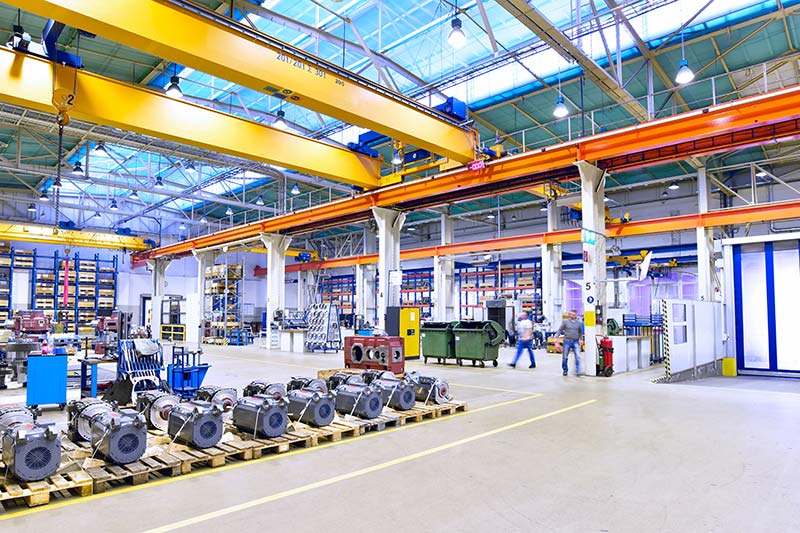 Manufacturing & Engineering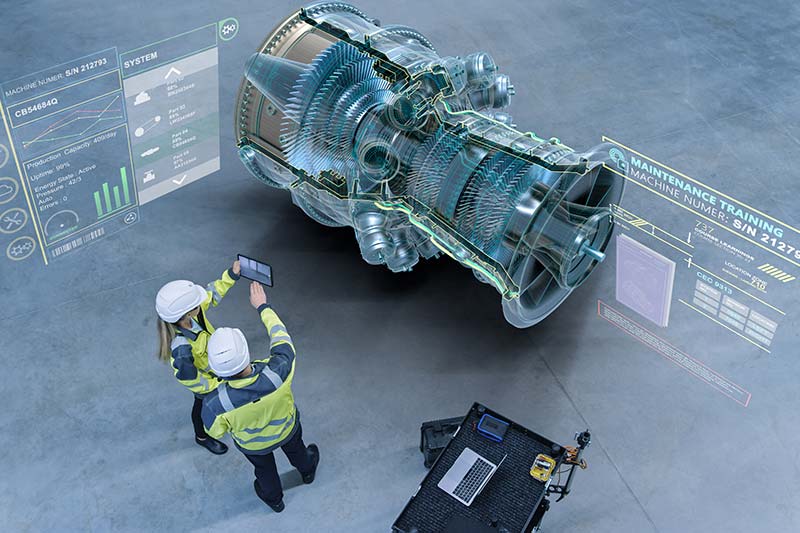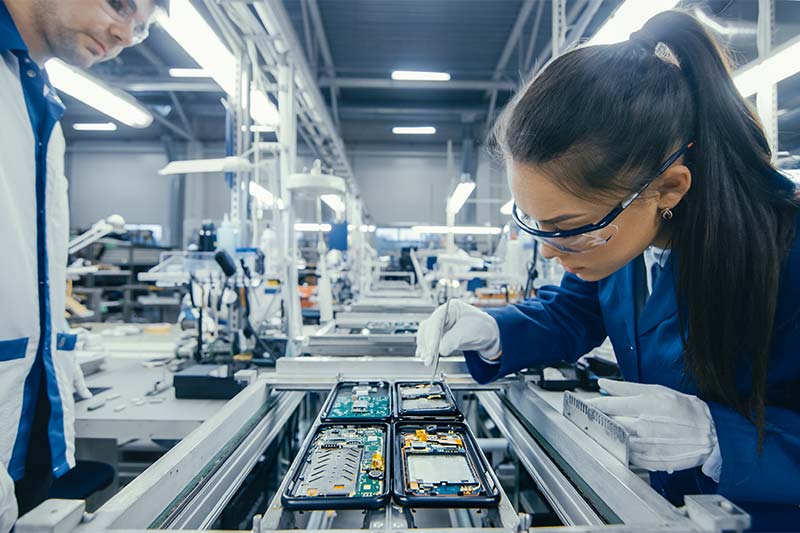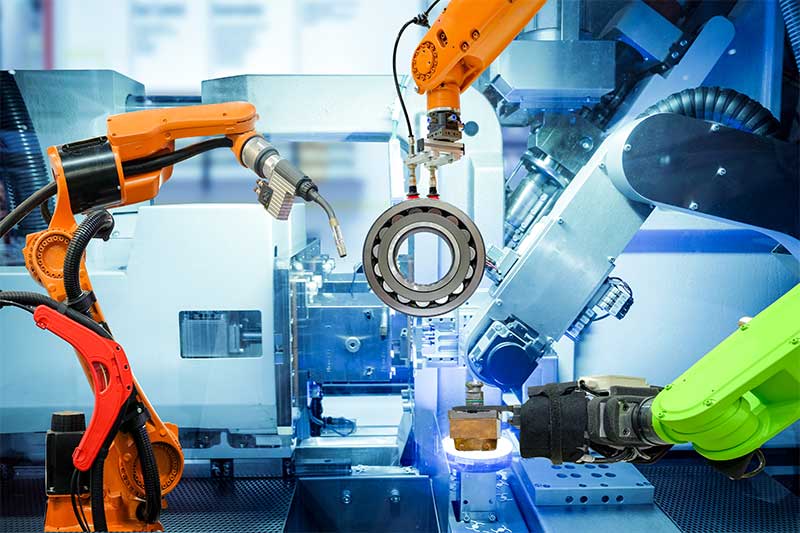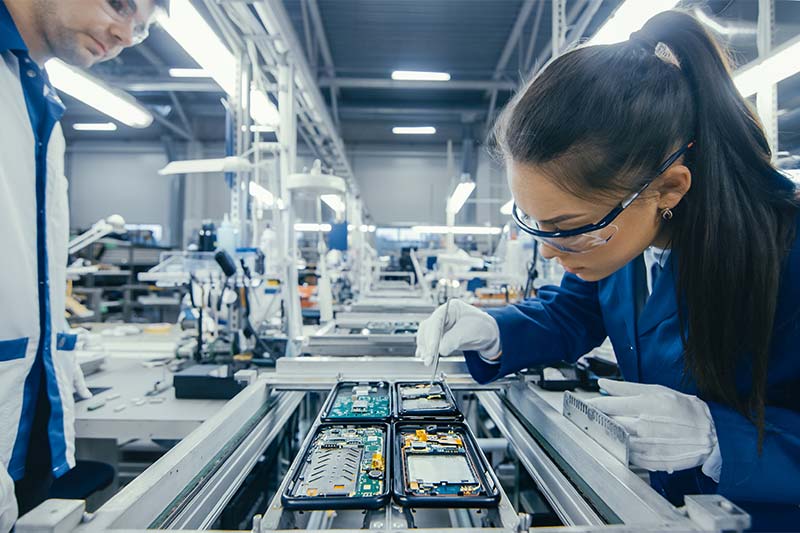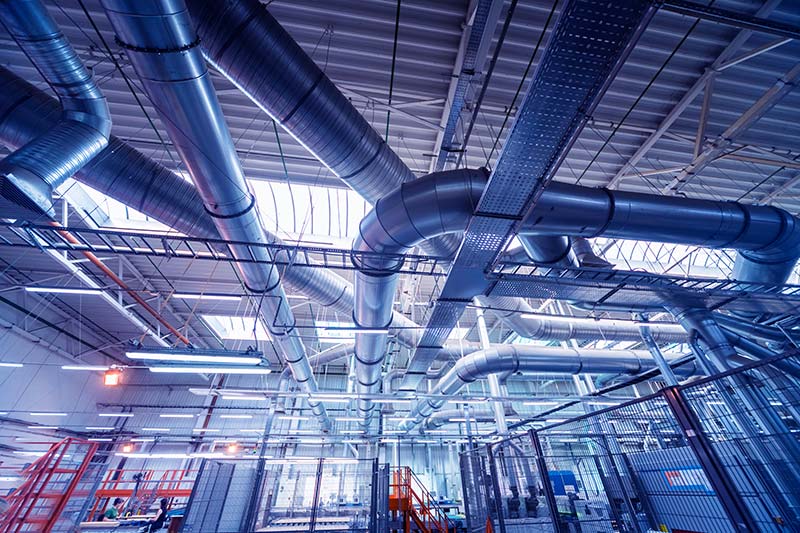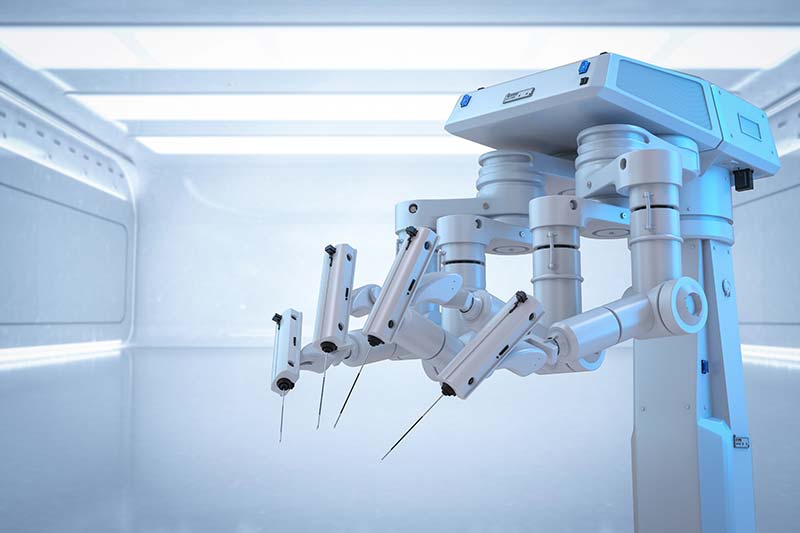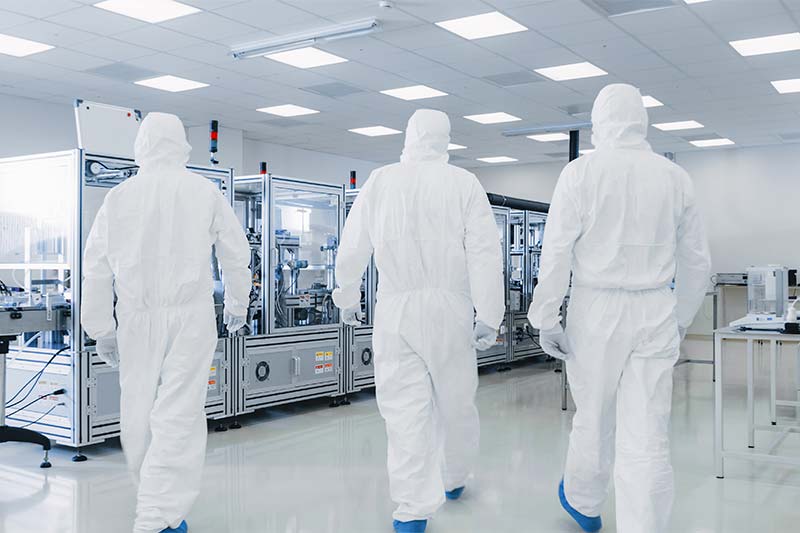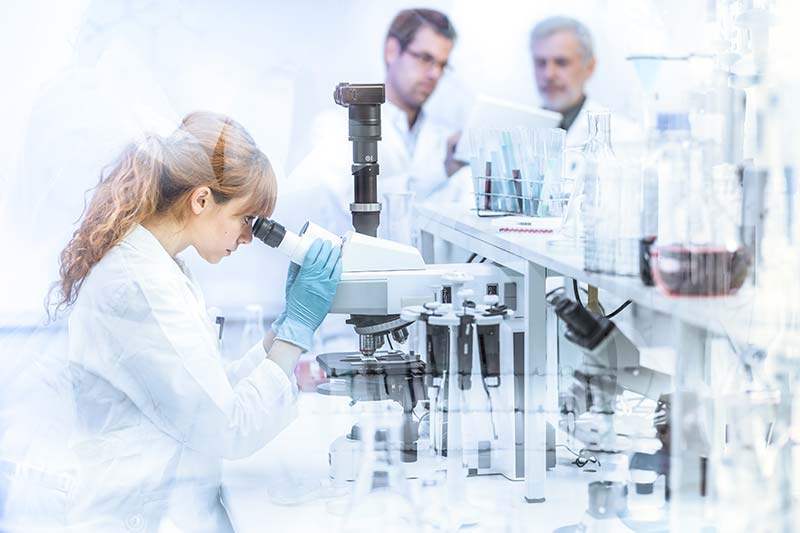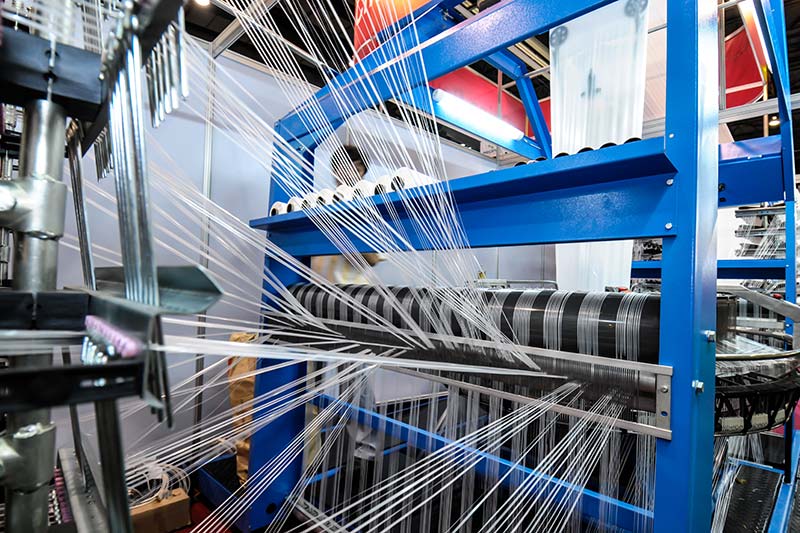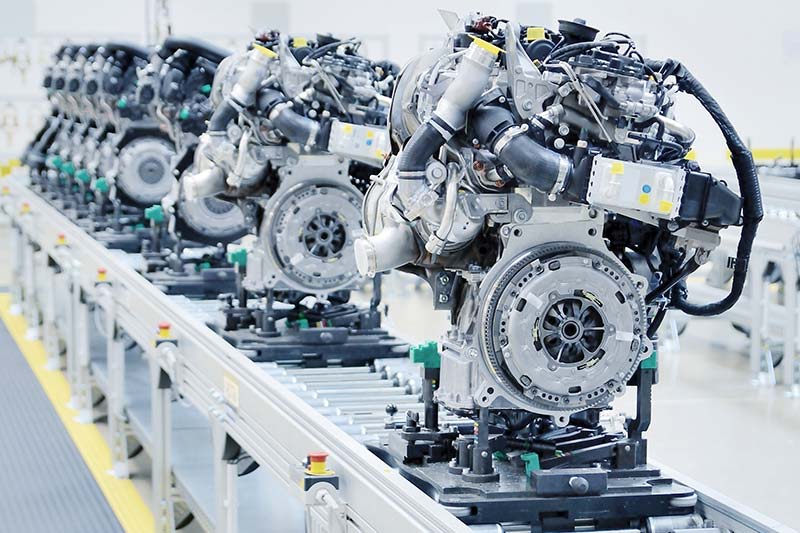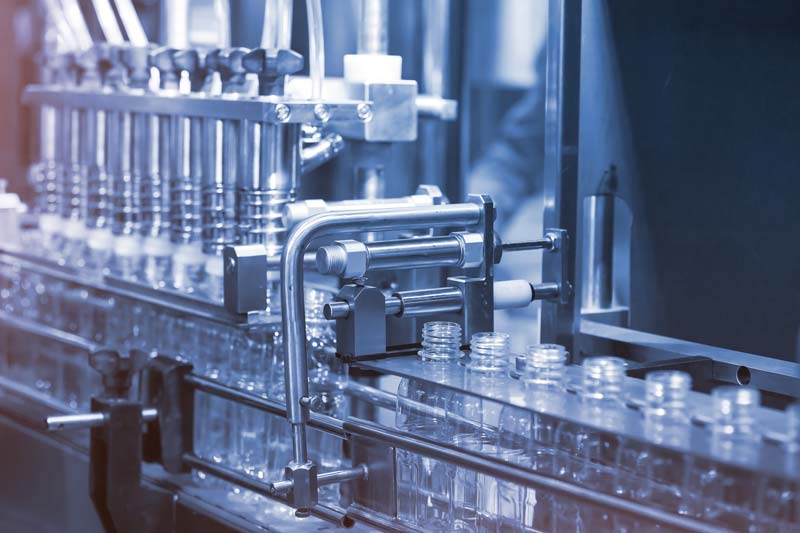 Hire with SEC
---
Schedule a free consultation today to experience our innovative, industry-leading executive search and engineer recruiting hiring process firsthand.
"*" indicates required fields