Medical Device Manufacturing Recruiting
---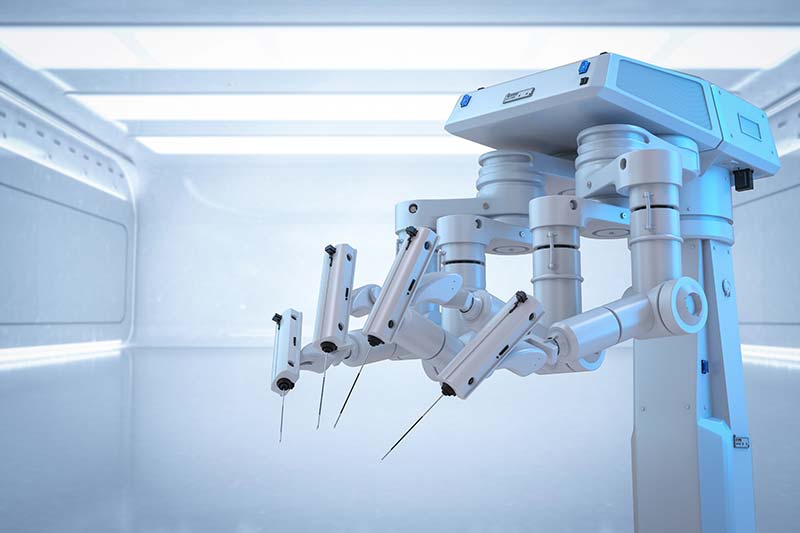 Medical device manufacturing companies have a wide range of functional specialties, including Research and Development, Engineering, Manufacturing, Quality, Regulatory Affairs, Product Management, Finance and Accounting.
A specialized recruitment firm like SEC, that provides executive search and engineering recruiting, can help these companies identify and hire talent for their critical roles. They have deep knowledge and expertise in the industry and the specific skills and qualifications required for various roles within the medical device manufacturing sector.
The medical device industry is highly regulated, and companies operating in this field face complex compliance and regulatory challenges. A specialized recruitment firm like SEC, understands these complexities and have the knowledge and expertise to help organizations navigate the regulations and find the right talent to meet their needs, and also help them stay compliant.
As a specialized recruitment firm, we understand the unique requirements and regulations for each class of medical devices, and we make it a priority to stay up-to-date with the latest industry developments and changes in regulations. This expertise allows us to match top talent with companies looking for specialized individuals within the medical device industry. Our knowledge of the regulations and requirements for each class of medical device is a valuable asset for both our clients and job seekers, as it ensures that the right individuals are placed in the right positions, and that companies are fully compliant with all relevant regulations.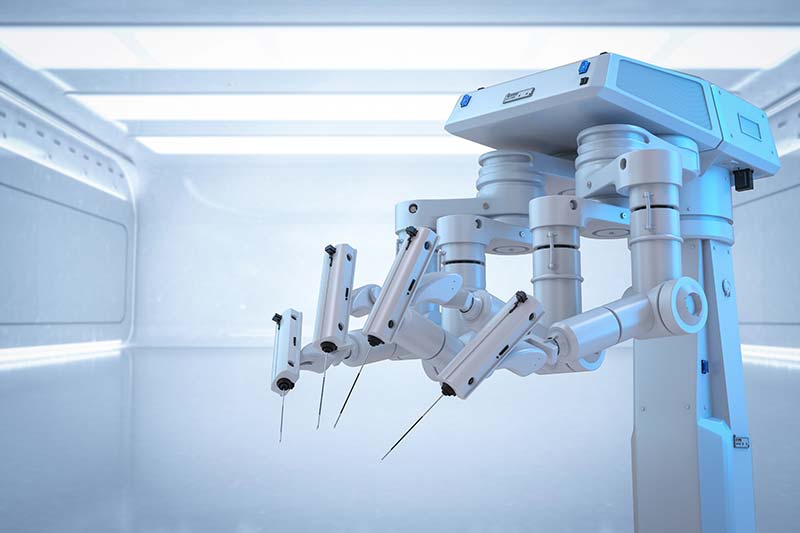 Discover How Our Specialized Medical Device Manufacturing Recruiters Can Help Optimize Your Hiring Process Today.
Book a free consultation to learn more.
Hire with SEC
---
Schedule a free consultation today to experience our innovative, industry-leading executive search and engineer recruiting hiring process firsthand.
"*" indicates required fields