Robotics & Automation Recruiting
---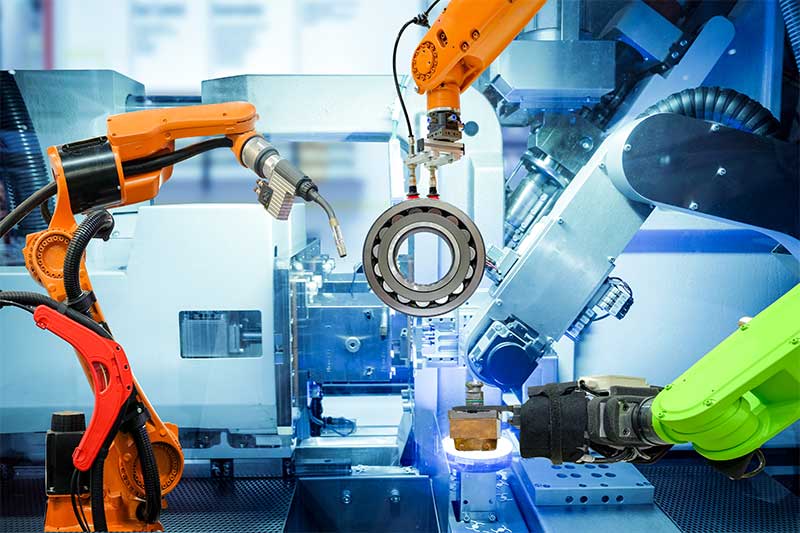 In automation and robotics, efficiency is everything. Organizations that invest too much time, money, and effort into recruitment are at a competitive disadvantage. As a leading robotics and automation engineer staffing agency, SEC helps businesses across the country avoid that fate. By using our trusted "Search-Engage-Connect" recruiting strategy to find qualified direct hire candidates, companies can spend more time focused on designing and developing innovative products.
Finding the right fit for your open robotics engineer jobs and automation engineering jobs has never been easier.
Discover What Our Robotics & Automation Recruiters Can Do For You.
Schedule a free consultation to discuss your options with an expert.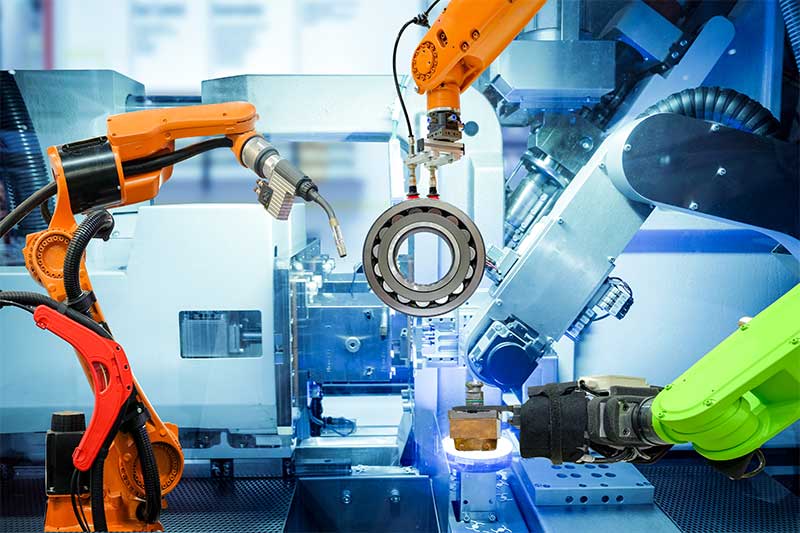 Aerospace & Defense
Automation & Robotics
Electronics
Manufacturing
Biotech
Materials Manufacturing
Medical Device
Life Sciences
Automotive Suppliers
Design & Build
Industrial Equipment
Packaging
Hire with SEC
---
Schedule a free consultation today to experience our innovative, industry-leading executive search and engineer recruiting hiring process firsthand.
"*" indicates required fields