Packaging Engineer Recruiting
---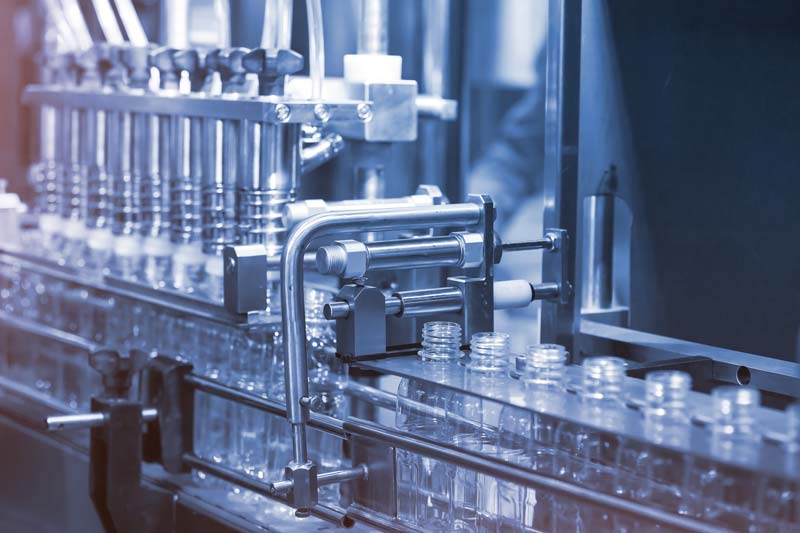 As a leading packaging job recruiting agency, we know the ins and outs of the industry. As such, our specialized packaging engineer recruiters can deliver optimal hiring results faster than the competition.
Finding skilled labor for packaging jobs is easier with SEC. Reach out today to learn more.
Discover What Our Packaging Engineer Recruiters Can Do For You.
Schedule a free consultation to discuss your options with an expert.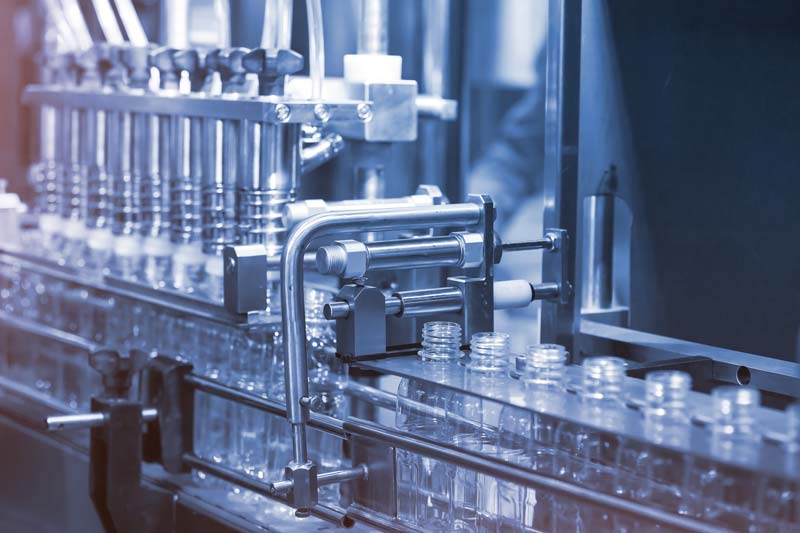 Hire with SEC
---
Schedule a free consultation today to experience our innovative, industry-leading executive search and engineer recruiting hiring process firsthand.
"*" indicates required fields