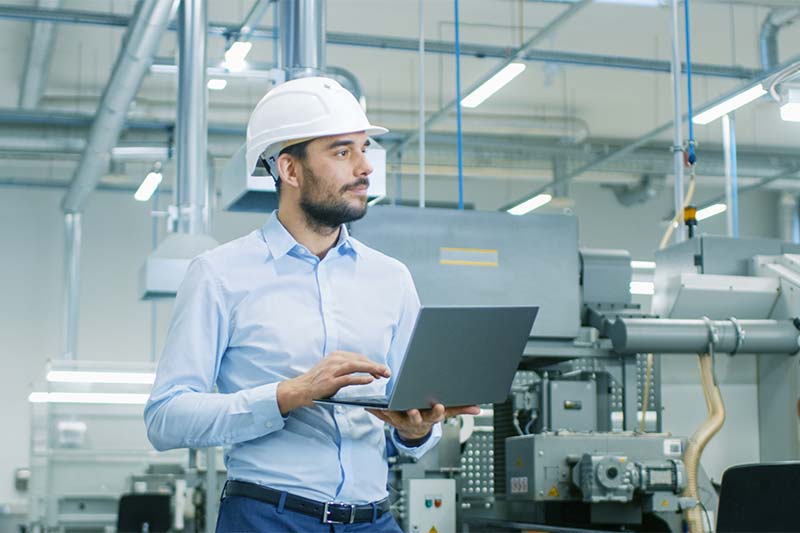 For the past 10 years, the trusted recruitment professionals at SEC have sourced high-level manufacturing engineer talent for clients across the country. Working with everyone from emerging startups to established corporations, we help streamline the manufacturing engineer recruitment process. The right fit for your open manufacturing engineer position is just a few clicks away.
Ready to Optimize Your Hiring Process?
SEC helps clients take on even the most complex projects with confidence. Discover what we can do for your team today.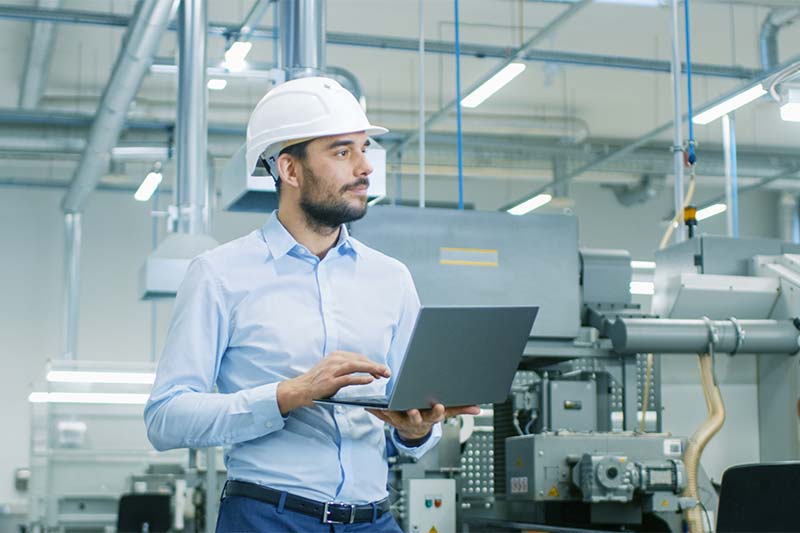 Hire with SEC
---
Schedule a free consultation today to experience our innovative, industry-leading executive search and engineer recruiting hiring process firsthand.
"*" indicates required fields