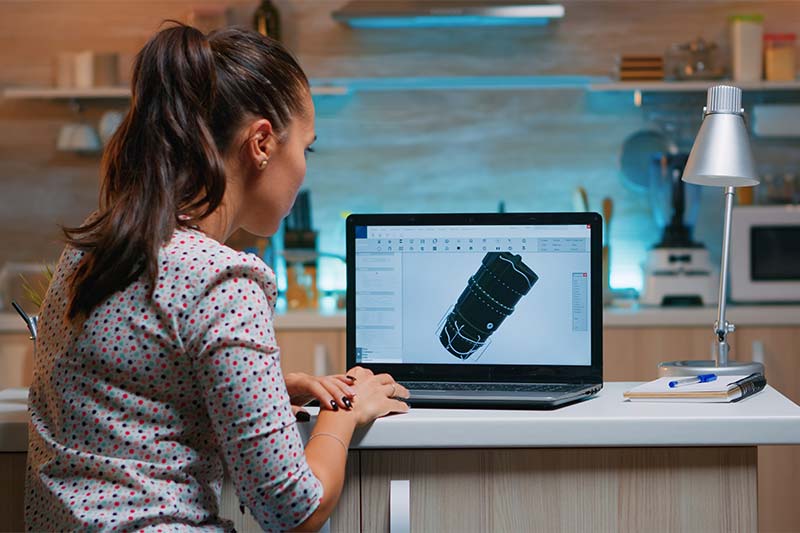 Powered by an innovative, industry-leading Search-Engage-Connect recruiting strategy, SEC consultants are able to match expert mechanical designers with open mechanical design jobs nationwide. Ready to find a mechanical designer for your team? Schedule a free consultation to discuss your options with one of our professional recruiters.
Ready to Optimize Your Hiring Process?
SEC helps clients take on even the most complex projects with confidence. Discover what we can do for your team today.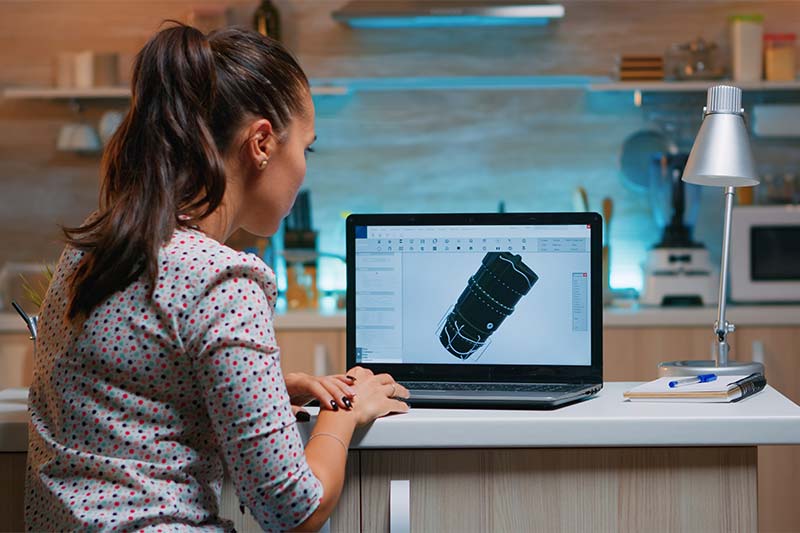 Hire with SEC
---
Schedule a free consultation today to experience our innovative, industry-leading executive search and engineer recruiting hiring process firsthand.
"*" indicates required fields