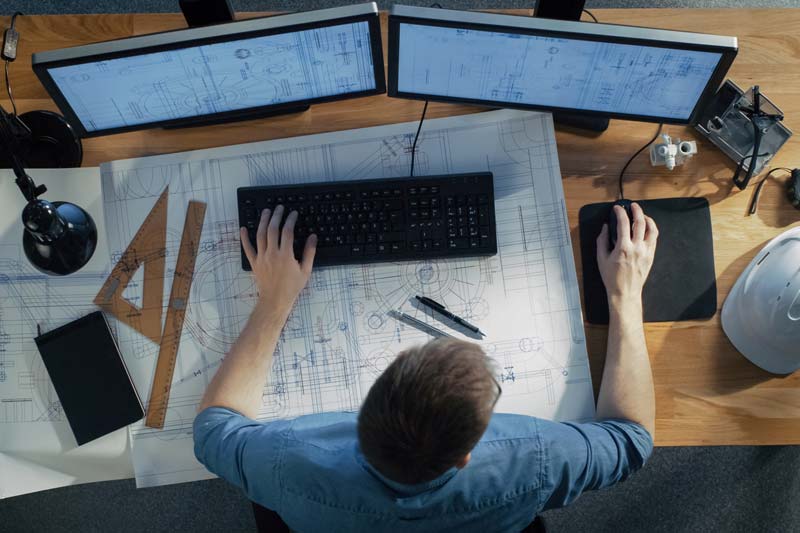 Need help finding a qualified mechanical engineer for your complex projects? For the past decade, the experts at SEC have specialized in the recruitment of skilled mechanical engineering candidates for start-ups, Fortune 500 companies, and everyone in between. Put our trusted Search-Engage-Connect recruiting strategy to work for your organization today.
Ready to Optimize Your Hiring Process?
SEC helps clients take on even the most complex projects with confidence. Discover what we can do for your team today.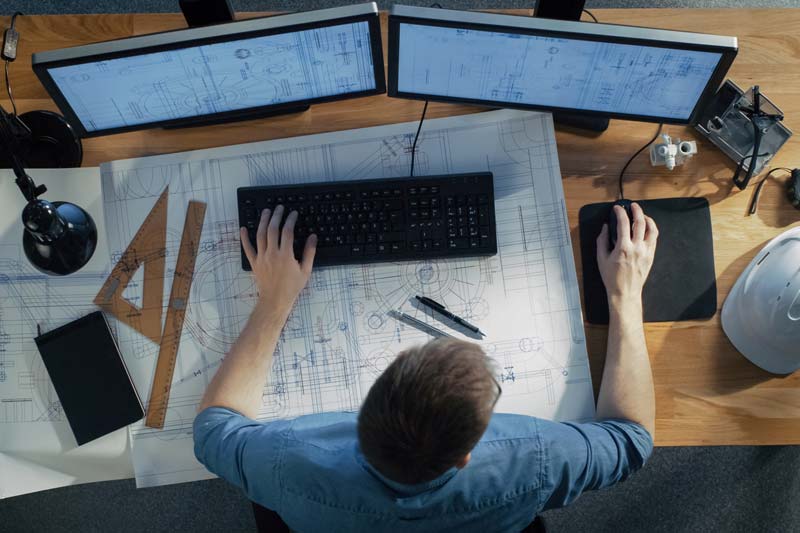 Hire with SEC
---
Schedule a free consultation today to experience our innovative, industry-leading executive search and engineer recruiting hiring process firsthand.
"*" indicates required fields