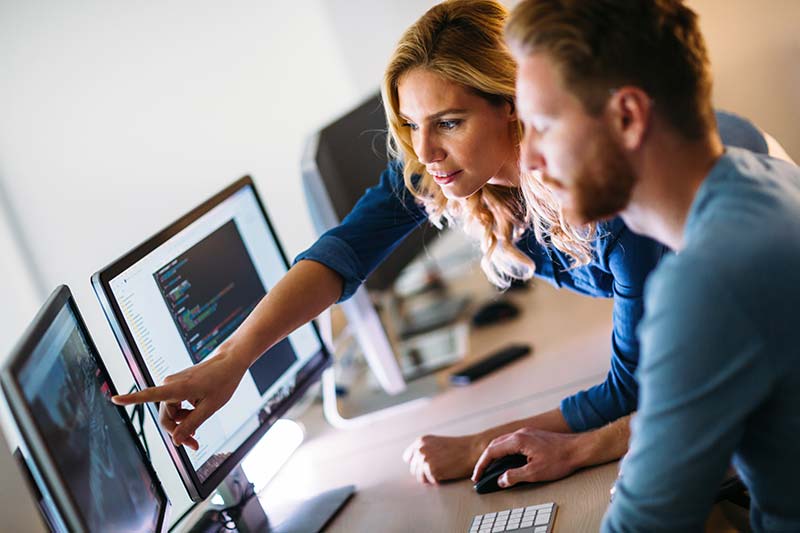 At SEC, we help organizations identify, recruit, and hire skilled, experienced reliability engineers without wasting time, effort, or money. Whether you're a client looking for top talent within your price range or a candidate looking for an open reliability engineer position, our direct-hire specialists can help. Reach out today to discuss your options.
Ready to Optimize Your Hiring Process?
SEC helps clients take on even the most complex projects with confidence. Discover what we can do for your team today.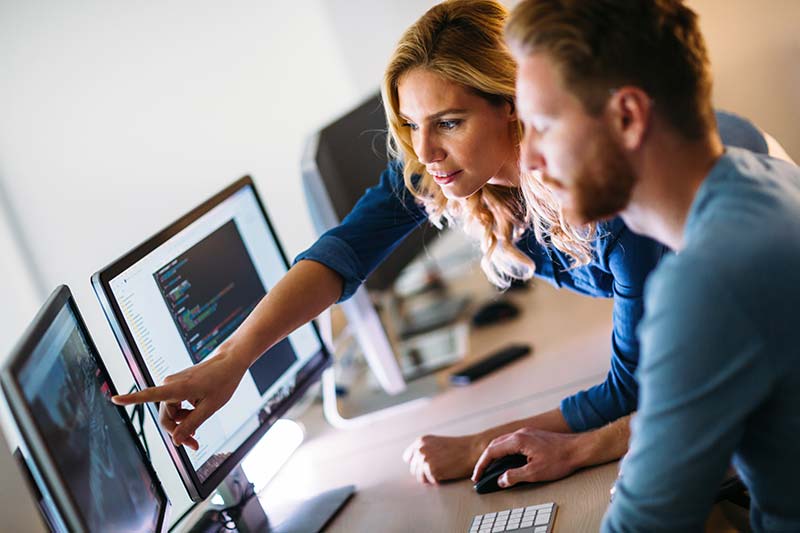 Hire with SEC
---
Schedule a free consultation today to experience our innovative, industry-leading executive search and engineer recruiting hiring process firsthand.
"*" indicates required fields